The median home price for the entire state of Hawaii, according to Zillow, was $550,800 as of September, 2015. This was a 5.4% increase over the prior twelve months. Zillow expects prices to rise 2.9% in the next year.
The median home price statistics include both condos and single family homes. The median price of a single family home in Hawaii was $660,000. Home prices for the state as a whole have recovered from the significant decline due to the Great Recession. The price for single family homes hit $632,000 in the summer of 2007 before falling to around $530,000 in 2012.
The price of a condo in Hawaii exceeded the high of $383,000 set in the summer of 2007. The state median price for a condo hit its 2007 high again in February 2015. The median sale price of condos in Hawaii in September, 2015 was $395,000.
Hawaii's housing market is considered healthy. The market is actually very hot on Oahu, where two thirds of the population lives on an island where more than half the land is locked up in agricultural zoning, military or state and federal parks. However, the rest of the islands have recovered most of the value they lost since the 2007 housing crash. Only 5.8% of homes in Hawaii have negative equity, compared to 14.4% nationally, as of mid-2015. This doesn't have as much of an impact on Hawaii real estate as the rest of the nation, since nearly four in ten Hawaiians are renters.
The housing market has good turnover. The average time on the market is around 73 days, as of August 2015. Homes costing less than $500,000 are routinely bid up because of the relative lack of affordable housing. Condos also sell well and at a faster pace than single family homes, since they can be sold by residents to investors or retirees.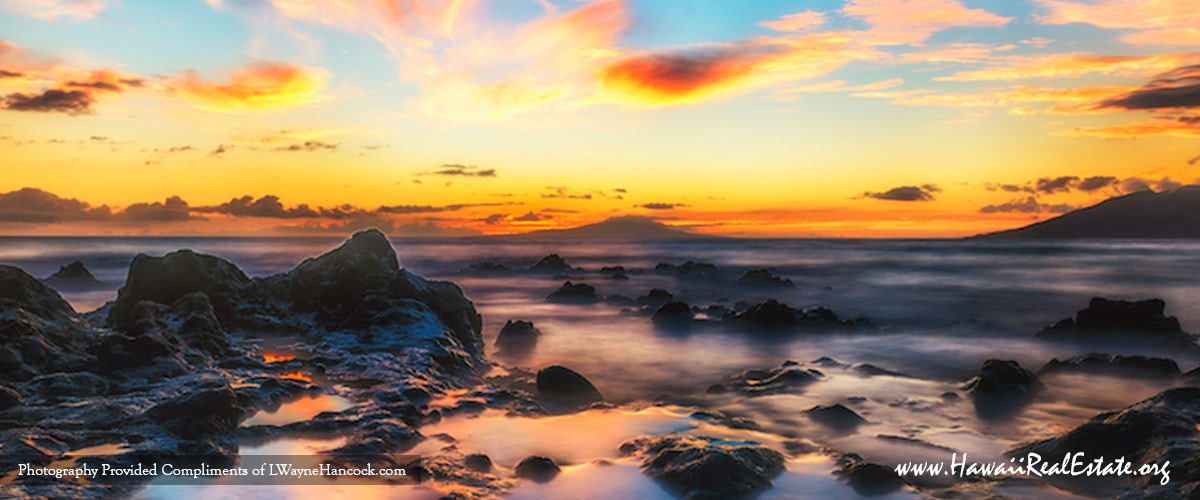 Housing Market by Island
The housing market varies island by island, which is why you can't decide whether a specific property is a good deal by comparing it to the state averages for Hawaii.
Oahu
Oahu is home of some of the most expensive houses for sale in Hawaii. Oahu's prices passed their pre-recession highs in 2014, with the median price of Oahu single homes hitting $730,000 by the end of 2014.
Only 12% of homes sold in the first half of 2015 cost less than $500,000; most of those properties were on the Wai'anae Coast, though some were in central O'ahu. You do not find homes for less than half a million along the coast.
The average price of a home in Oahu hit $710,000, a 10% increase of the 2013 median price of $647,000. Though many housing markets saw significant declines in home values between 2007 and 2012, Oahu's lack of supply relative to demand caused homes there to continue appreciating at 5% a year from 2007 to 2013. Hawaii as a whole saw 9% home appreciation in 2014, excluding distressed sales.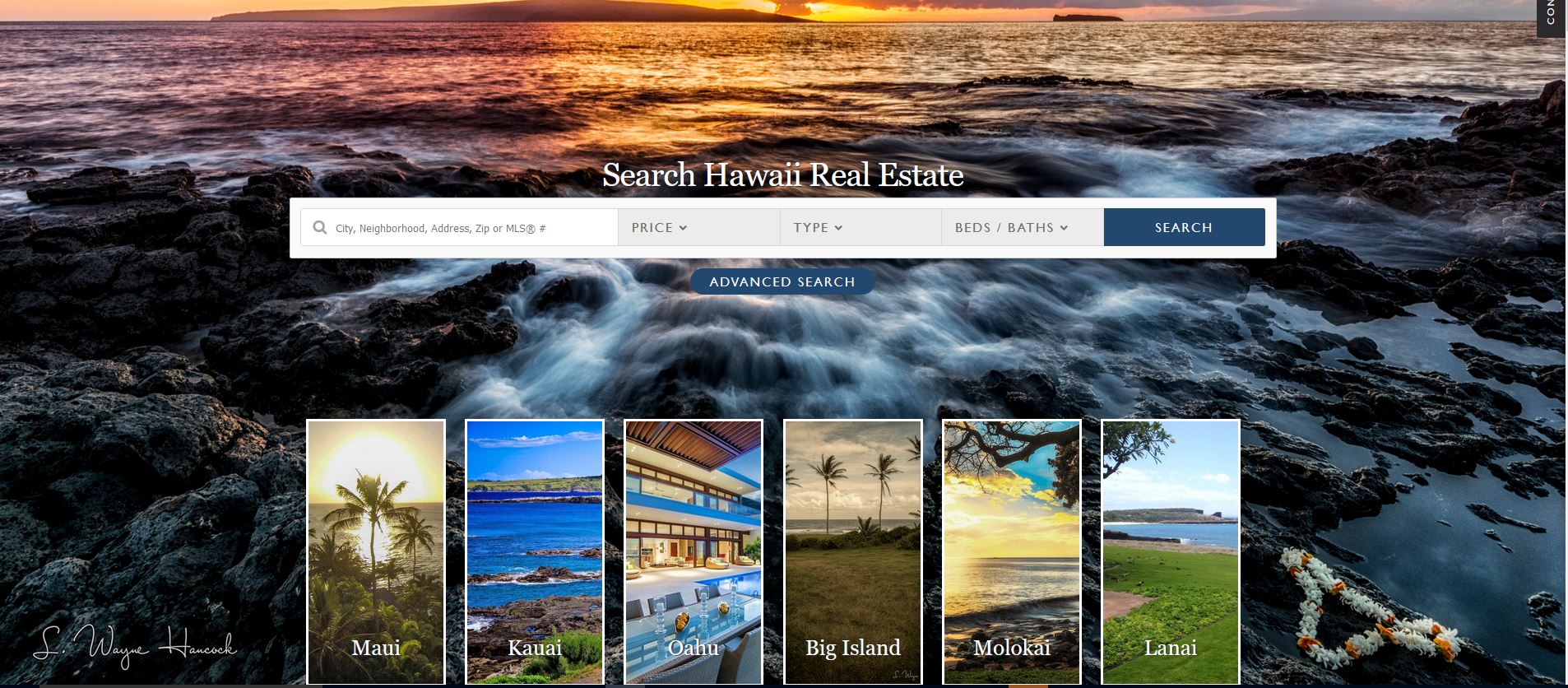 The Big Island
The median price of single family homes on the big island of Hawaii sold for $390,000 in the summer of 2015. This is affordable compared to Oahu's market, but it is a 24% increase over the median prices only a year prior. In 2014, the same house would have sold for $315,000. The median price of houses for sale in Hawaii on the big island have skewed up recently due to the spike in luxury homes selling in North Kohala.
Condo sales on the big island went up, the median price of condos on the island has hovered around the $300,000 mark. [ Hunting for the best site to keep up with Calgary real estate trends? Check out www.AlbertaRealEstateGroup.com for all the best Calgary homes for sale. ] In general, the eastern side of the island near Pahoa is cheaper than the western side. Areas like Waimea, Kawaihae and Puako are some of the most expensive markets. Hookaa and Honomu are a little cheaper. Kailua-Kona has a median sale price of almost half that of properties in Milolii in the south. Communities around Hawaii Volcanoes National Park like Kalapana and Naeelehu are some of the most affordable homes on the market.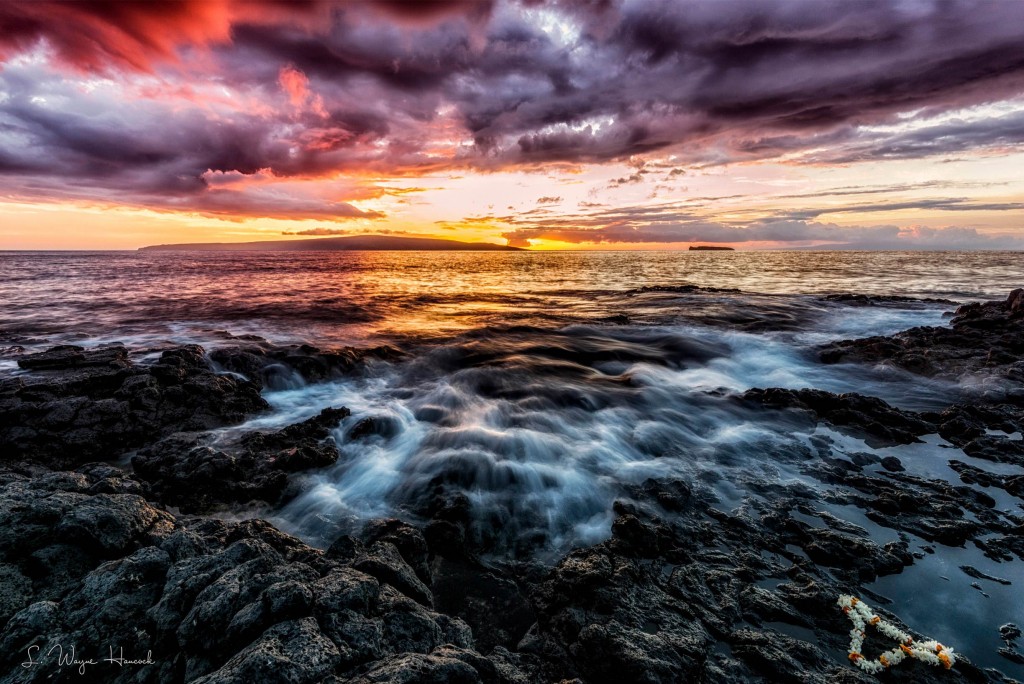 Molokai
The median price of homes of all types for sale on Molokai as of September, 2015 was $180,000. A hundred thousand dollars can buy a small one bedroom condo near the beach. For $150,000, you can get a two bedroom condo. Paying $200,000 yields a two bedroom, two bath thousand square foot condo a short walk from the beach or 800 square foot stand alone beach cottage. You can find off the grid single family homes with 1,600 square feet of living space for around $300,000 or six hundred square foot unit in a luxury condo development.

Lanai
Lanai's housing prices were rendered moot by Larry Ellison's purchase of the island in 2012. Home sales there have dropped, and the median price of the few properties on the market sold for $408,500 in early 2015. In some months, no homes sold at all. One condo on Lanai sold for $325,000 in August, 2015. New site!! Check out www.PhoenixAZHomefinder.com for all the Phoenix homes for sale updated hourly. If you're looking for houses for sale in Hawaii, it is probably best to look somewhere other than Lanai.
Kauai
The median price of a single family home for sale on Kauai was $662,500 as of August, 2015. The most expensive real estate on the island of Kauai is around Wainiha, Princeville and Hanalei, while neighboring Kilauea is a little cheaper. Koloa is also expensive, while Kalaheo, Puhi, Lihu'e and Kekaha are a little cheaper. You can find one bedroom, one bath condos for as little as $50,000. Two bedroom one bath condos start at around $150,000. You can find two bedroom, one and a half bath condos with a thousand square feet for around $250,000 on Kauai. The same price tag lets you buy a three bedroom, one bath single family home; this makes Kauai a bargain, since you can buy detached single family homes on this island for less than a small condo on Oahu. Kauai is also one of the few islands where you can buy small lots on which to build your own home or several acre parcels to develop.
If you're looking for real estate SEO services visit our site RealEstateSEO.ca or for a broader range of Calgary web design services and search engine optimization visit www.ThinkTankSEO.ca.

Maui
The median price for a single family homes for sale in Maui is around $550,000 as of August, 2015. The most expensive areas on Maui are around Paia, Wailea-Makena and west of Maalaea. Central Maui is cheaper than housing along the coast, though the Iao Valley is more expensive than the surrounding area. Kihei prices are affordable on average because of how many new condos are coming onto the market there, allowing supply to keep up with demand.